Consent Form and Information Leaflet
The consent form and participant information leaflet currently being used for the follow-up protocol are available below. Participants should feel free to contact us with any questions they may have about it.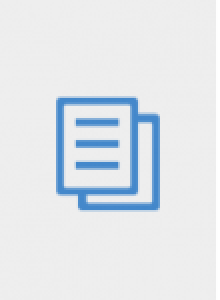 Participant Information Leaflet (PIL)
Every participant attending the follow-up clinic receives this information leaflet before commencing the protocol. They are asked to read and ask any questions about the follow-up protocol before signing the consent form.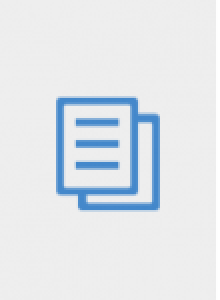 Consent Form for Follow Up
Every participant in the follow-up protocol is asked to sign this form to record their consent to the follow-up protocol.
Post date
Wednesday, April 8, 2020 - 12:39